How to be more productive
In a fast-paced society productivity is becoming strategic to better our lifes. Wondering how to improve it?
How to improve well-being
If you're curious about what influences your well-being and how to improve it, this whole section is for you.
Your productivity, learning and well-being community
Being productive is something that a lot of people struggle with. We want to be able to juggle all of the tasks in our daily life, but so many factors make it difficult. Here's why we designed Productive Fish - We'd like to create an environment for productivity enthusiasts and knowledge seekers from all kinds of different backgrounds to learn from each other, share opinions, exchange their experiences, boost productivity and become better in what they do.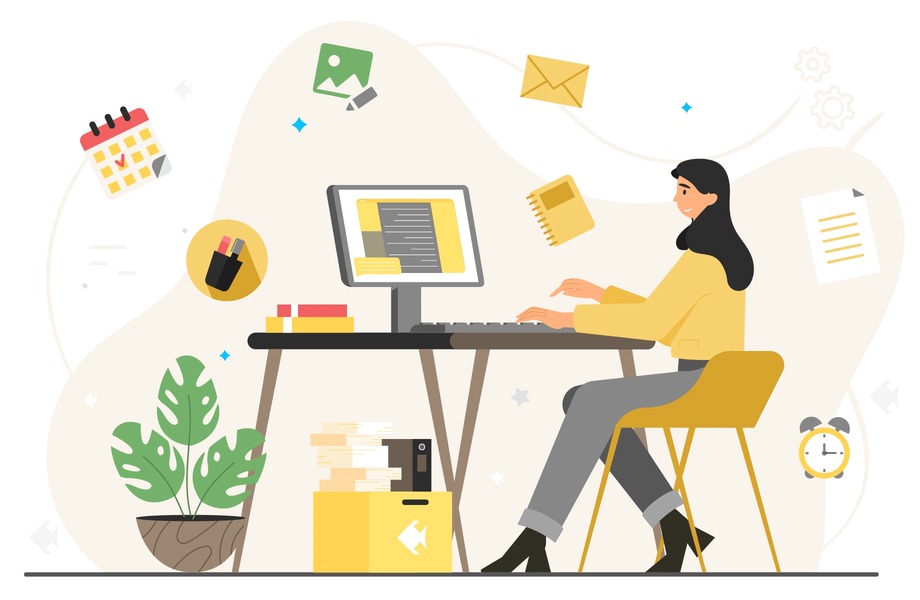 At this moment in time, our main goal is to provide pieces of guidance that are based on scientific research and years of experience in the related fields. We'll be gathering topics that cover various productivity techniques, such as S.M.A.R.T goals, the Pomodoro technique, the Eisenhower Matrix, never forgetting the 80/20 principle, spaced repetition learning technique, journaling, mindfulness, and many other things. We'll be talking about different aspects of these topics, and how they intertwine.
Productive Fish is a blog for two kinds of people: those with a passion for personal development and those with curiosity about pretty much everything. It's a place for creators, inventors, proud owners of small companies, designers, tech engineers, entrepreneurs, freelancers, passionate bloggers and students.
Our mission is to grow together, share ideas, learn new things, and create a knowledge platform and community that supercharges your productivity and makes it easy to take action and get things done. We'll be curating the best productivity articles, apps, books, courses, and techniques available. So if you want to improve your well-being, be more productive, and study effectively — Productive Fish is the place for you.